Orthodontics
Orthodontics deals with correction of irregularities of teeth, such as malocclusion and maxillo-facial defects. Orthodontic treatment is undertaken in patients of any age due to preventive and aesthetic factors. The goal of orthodontic treatment is to restore a harmonious smile and improve facial features by proper alignment of teeth and the mandible. Fixed and removable braces are used in the therapy.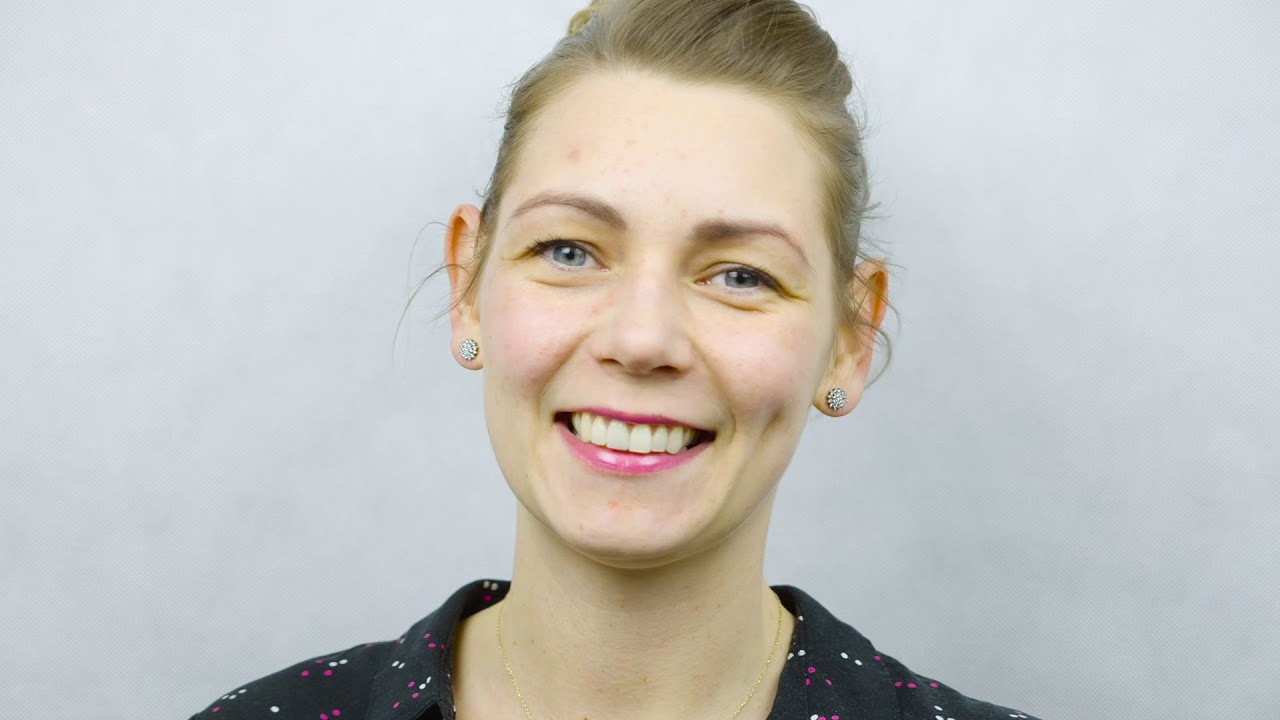 Consultation schedule:
 at the first visit, the dentist assesses the type of the defect; then, on the basis of panoramic cephalometric radiographs, the dentist proposes the most beneficial treatment variant;
the second visit is intended to discuss the treatment plan. If alternative treatment methods are available, the patient has time to think about the final option; at every stage of the consultation, the patient can ask any questions to, and have any doubts dispelled by the specialist;
at the third visit, a fixed or removable braces are fixed, which takes from 30 minutes to 1 hour.
We offer a few types of braces:
Removable braces: it is recommended primarily for children of 4 to 12 years of age, so before milk teeth are replaced with permanent teeth. The braces consist of an acrylic baseplate and wire loops matching the teeth shape. It allows for correcting the excessive forward or backward inclination of teeth. The treatment efficiency for such braces depends on the cooperation between the patient and the orthodontist.
Standard mini fixed braces: currently, mini-braces are the most popular braces of all those worn by patients. Lower by 30% than traditional braces, they are more comfortable and less noticeable than traditional full-size braces.
Fixed braces, crystalline brackets: a cosmetic and elegant fixed braces with brackets made of clear sapphire; it is almost invisible. Made of sapphire crystals, they are transparent; thus, they have become one of the most popular choices in the aesthetic dental therapy.
Invisible braces: Clear Aligner is an innovative method for correcting malocclusions using transparent splints which straighten your teeth. The overlays are almost invisible and extremely aesthetic. They are made of soft material and do not cause any inconvenience or discomfort to patients in everyday use. The advantages of the overlays:
they are transparent, thus, invisible
by wearing them on your teeth, you can normally laugh and talk
they do not have any metal elements
their surface is smooth
they can be removed for eating or cleaning and then easily put in back
they are cleaned with a toothbrush and a toothpaste
this is a painless and non-invasive treatment method
their regular wearing guarantees high treatment efficiency
Types of brackets
metal (titanium) brackets
transparent (crystalline) brackets
Damon brackets
self-ligating braces which do not require wire retying are gentle for teeth and tissues
the advanced technology, wires with shape memory which quickly move teeth and require less adjustment and follow-up visits
clinically confirmed results of the therapy which does not only straighten your teeth but also improves your face aesthetics