The Eurodent team aims to help our Patients in striving to have a healthy, dream smile, which is a guarantee of well-being and confidence. In our clinics we create a friendly atmosphere thanks to our smiling Staff open to the needs of our Patients. We rely on understanding your concerns, we provide comfort and a safe treatment program.
A healthy smile is a guarantee of well-being and confidence
We treat with passion
We work in teams of talented and committed specialists. We care about your health and aesthetic satisfaction. We combine experience with modern treatment methods, innovative equipment and the latest generation materials. Thanks to the equipment and our doctors, we offer comprehensive dental treatment in one place, saving the time of our Patients.
Reviews
Google
- Very professional and painless :)
Lucyna Groch
Google
- I wholeheartedly recommend it, doctor Makaro has treated my teeth for many years and I have never left dissatisfied, also after surgical tooth extraction
Agnieszka Wysocka
Google
Together with my son, we visit a wonderful and warm Ms Olga - a dentist by vocation, patient and understanding... The staff of the centre is charming, they help and patiently explain everything, a great crew, very professional. I recommend them!!!
Marta Stolarska
Google
I just left the surgery at Marusarzówny Street, I would like to thank Ms Magda - a hygienist - for the deep cleaning of teeth from the sediment and tartar (especially with the retainer :). Ms Magda established a very nice atmosphere, she also has a professional and friendly approach to the patient. Brilliant! Thank you :)
Beata Bansiewicz
Google
I can recommend it, no one could help me with the root canal treatment but here they managed.
Marcin
Team
Piotr Kopaczewski
Agnieszka Andrzejewicz
Bogdan Makaro
Grzegorz Wójcicki
Piotr Wieczorek
Marta Figiela
Marta Zielke
Joanna Zawieska-Niekludow
Grażyna Brzóska
Robert Burdach
Olga Żołnieruk
Marcin Mincer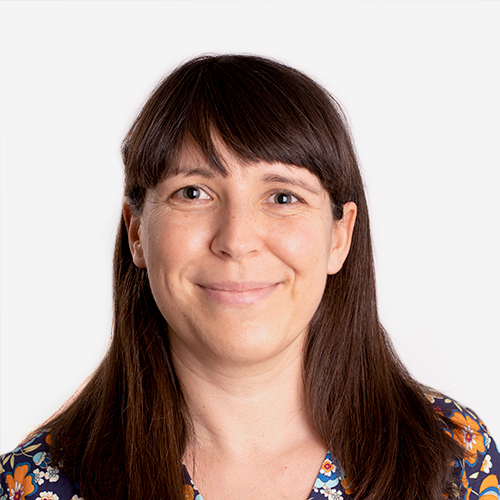 Hanna Soboczak - Zagalska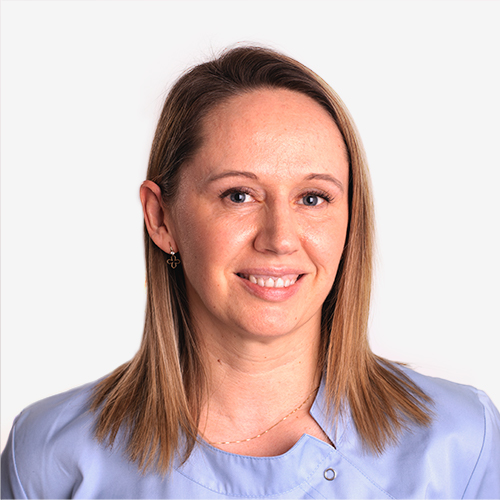 Agnieszka Tracewicz - Woźniak
Tatevik Grykałowska
Joanna Pszczółka
Bogusław Tomasik
Katarzyna Rutkowska
Paweł Andres
Ewa Sochacka
Bogusława Wiese-Drożdżal
Łukasz Książek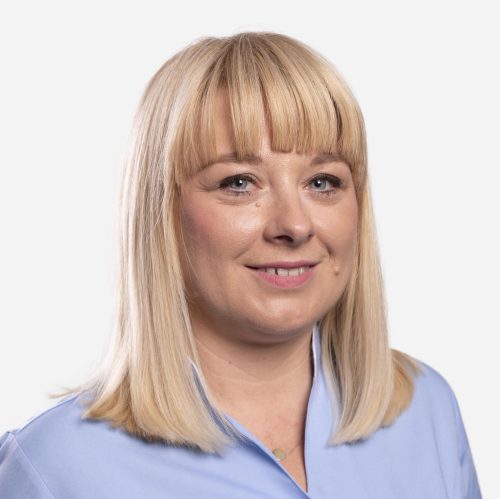 Magdalena Kołodziejska - Ostapiuk
Krzysztof Bielicki
Dominika Szczepnek
Bartłomiej Murawski
Magdalena Stasyk
Marta Sworczak-Gołąbowska
Katarzyna Lipska
Mikołaj Mielke